In a fast-paced world where space comes at a premium, finding a reliable self-storage solution is crucial. Delight Box, a leading self-storage warehouse in Dubai, offers a comprehensive range of storage services to individuals and businesses alike. With its state-of-the-art facilities, impeccable security measures, and exceptional customer service, Delight Box stands out as a trusted partner for all your storage needs in Dubai.
Secure and Spacious Storage Solutions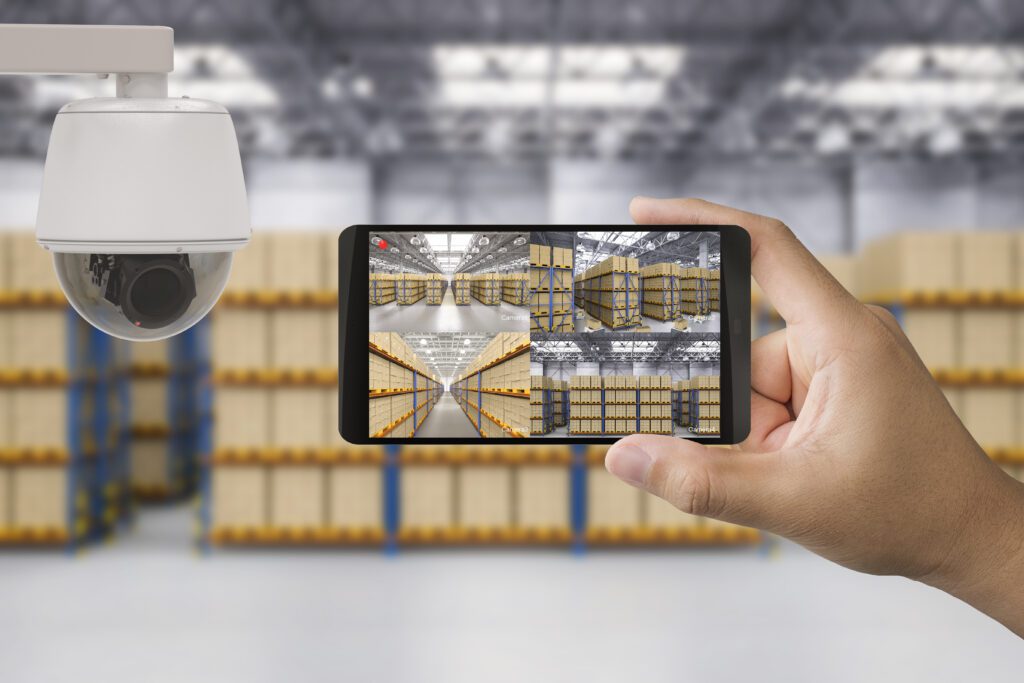 Delight Box provides ample storage space to accommodate a wide variety of items, from household goods and furniture to commercial inventory and equipment.
The facility boasts a range of storage unit sizes to suit diverse requirements, allowing customers to select the perfect space for their belongings.
Each storage unit is designed to maintain optimal conditions, ensuring the preservation and protection of your valuable items.
Cutting-Edge Security Systems
Security is a top priority at Delight Box. The facility is equipped with advanced security systems, including 24/7 video surveillance, access control measures, and alarm systems.
With comprehensive security measures in place, customers can have peace of mind knowing that their belongings are safe and secure within Delight Box's premises.
Climate-Controlled Environment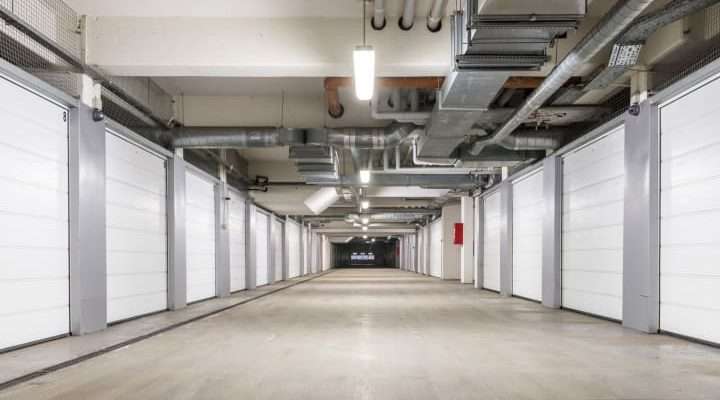 Delight Box understands the importance of maintaining a suitable climate for certain sensitive items, such as artwork, electronics, and documents.
The facility offers climate-controlled storage units, ensuring that temperature and humidity levels are regulated to prevent damage caused by extreme conditions.
Convenient Access and Flexible Options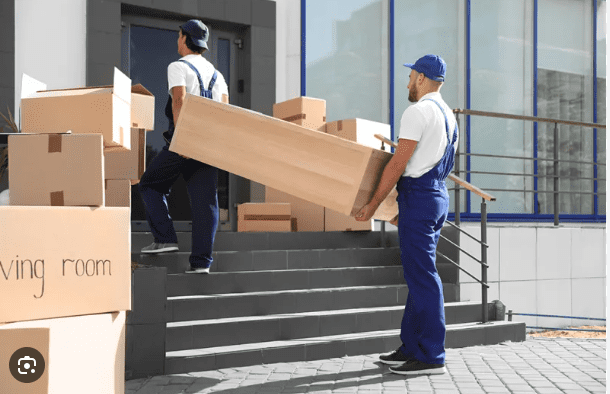 Delight Box prioritizes customer convenience by providing flexible access options. Customers can easily access their storage units during convenient hours of the day, including weekends and holidays.
The facility also offers flexible rental terms, allowing customers to choose short-term or long-term storage options based on their specific needs.
Professional Assistance and Support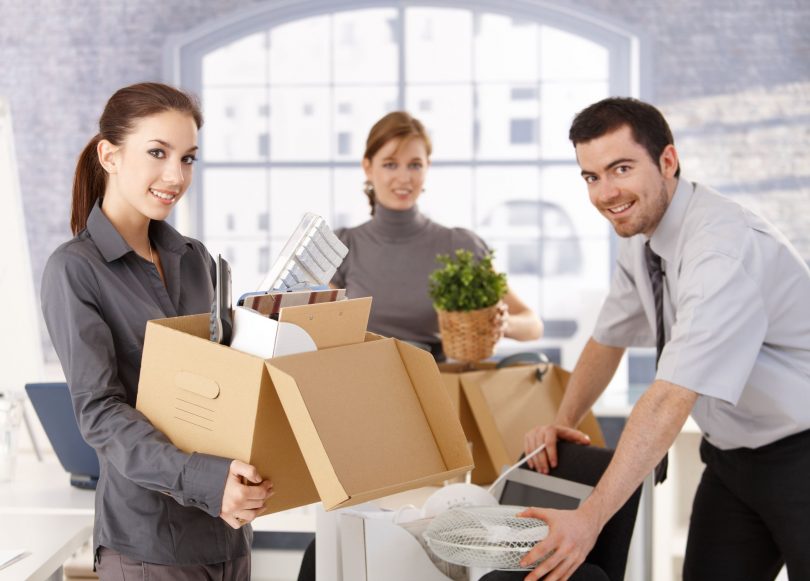 The friendly and knowledgeable staff at Delight Box are always ready to assist customers with their storage requirements.
From recommending the ideal storage unit size to providing packing materials and advice, the team goes the extra mile to ensure a seamless and hassle-free storage experience.
Competitive Pricing and Special Offers
Delight Box understands the importance of affordability. The company offers competitive pricing plans, ensuring that customers receive the best value for their storage investment.
Additionally, Delight Box frequently introduces special offers and discounts to further enhance the customer experience and provide cost-effective storage solutions
Conclusion:
Delight Box, a premier self-storage warehouse in Dubai, offers secure, spacious, and convenient storage solutions tailored to meet the diverse needs of individuals and businesses. With its commitment to top-notch security, climate-controlled units, flexible options, and exceptional customer service, Delight Box is the go-to choice for those seeking reliable storage solutions in Dubai. Experience the delight of hassle-free storage with Delight Box today.