In the bustling city of Dubai, where relocations are a regular occurrence, finding a reliable and efficient moving company can be a daunting task. However, look no further than Delight Movers, a reputable and trusted name in the industry. With our unwavering commitment to excellence, personalized approach, and extensive experience, we proudly stand as the Best Movers and packers in Dubai. Specializing in both house and office relocations, Delight Box offers a comprehensive range of services tailored to meet the unique needs of our valued customers.
Unmatched Expertise and Professionalism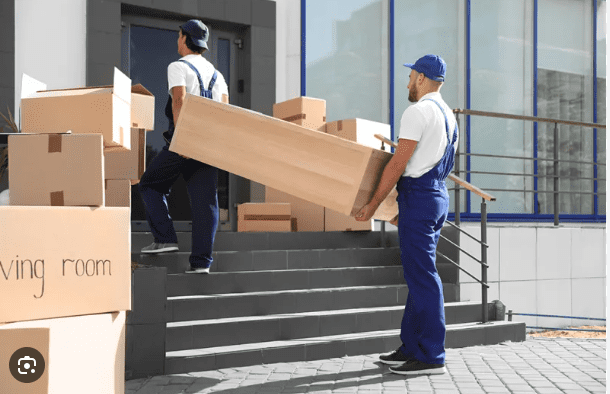 Delight Box boasts a team of highly skilled professionals who are well-versed in the art of moving. Our dedicated movers undergo rigorous training and possess a deep understanding of the best practices in packing, handling, and transporting items of all sizes and types. From delicate glassware to bulky furniture, we ensure each item is treated with utmost care and attention, guaranteeing a safe and secure move for our customers.
Personalized Approach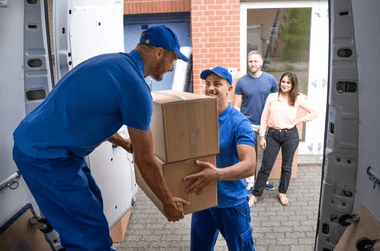 At Delight Box, we understand that every move is unique, and each client has specific requirements. That's why we take a personalized approach to cater to your individual needs. Our expert team collaborates closely with you to develop a customized moving plan, addressing all aspects of your relocation. Whether you are moving to a new house or relocating your office, we go the extra mile to ensure a seamless and stress-free experience.
Comprehensive Services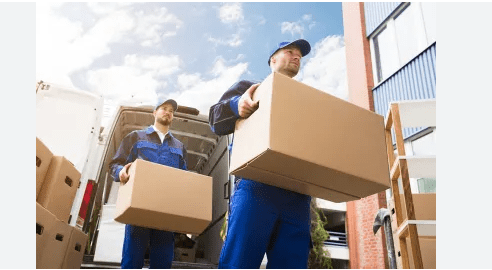 As a leading moving company in Dubai, Delight Movers offers a wide range of services to accommodate various relocation needs. Our house moving services encompass packing, loading, transportation, unloading, and unpacking. We utilize high-quality packing materials and advanced techniques to safeguard your belongings during transit. Moreover, our skilled movers are well-equipped to handle any challenges that may arise during the process, ensuring an efficient and timely move.
For office relocations, Delight Box understands the importance of minimal disruption to business operations. Our dedicated team works closely with your company to develop a strategic plan, meticulously organizing and relocating office furniture, equipment, and documents. We work efficiently to minimize downtime and have your business up and running smoothly in no time.
State-of-the-Art Equipment and Vehicles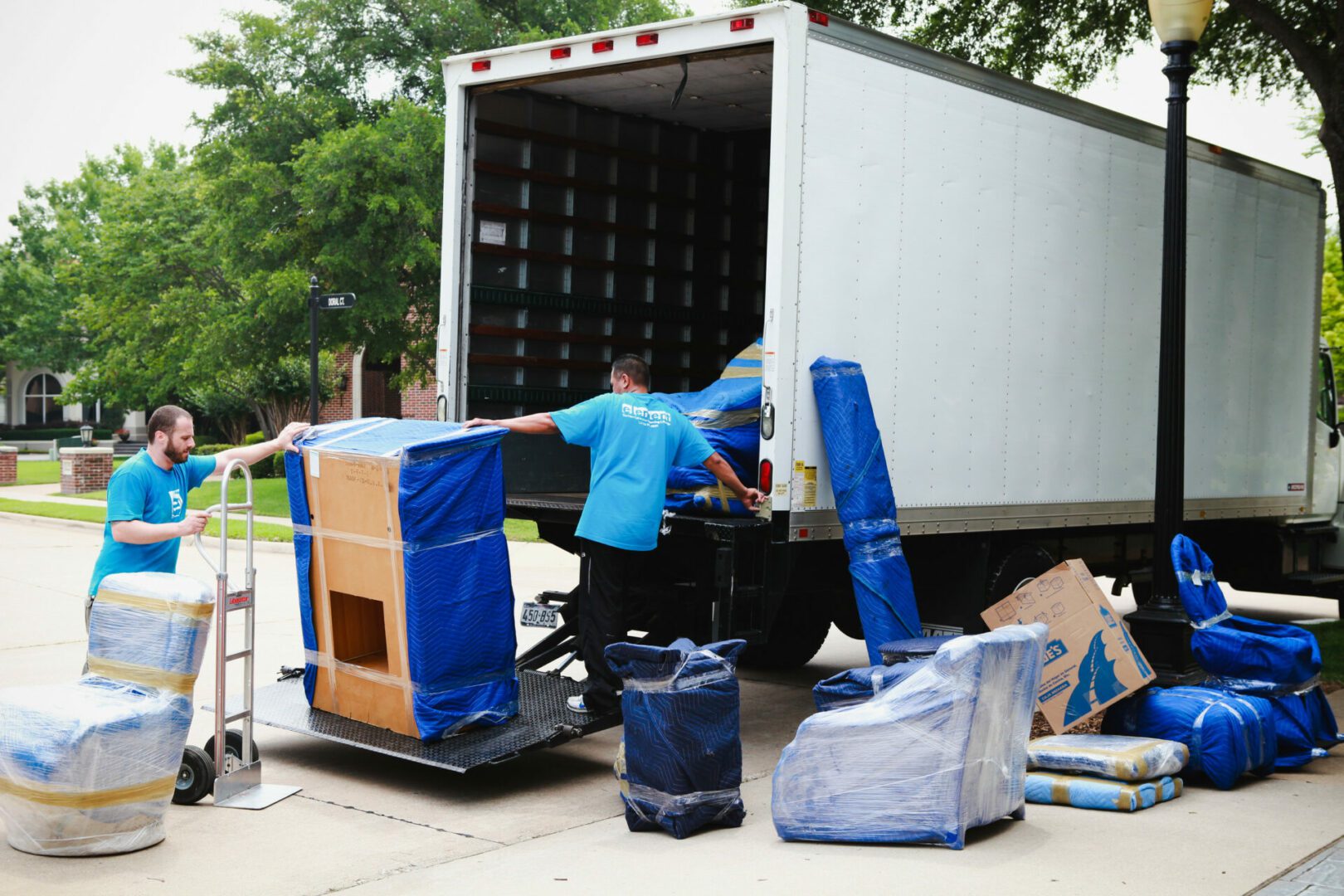 Delight Box recognizes the significance of utilizing modern equipment and vehicles to deliver exceptional service. Our fleet of well-maintained trucks is designed to accommodate a range of moving requirements, ensuring the safe transportation of your belongings. We employ the latest tools and technology to handle even the most complex moves with ease, setting us apart from the competition.
Competitive Pricing and Transparent Policies
At Delight Box, we believe in providing value for money. Our pricing structure is competitive, transparent, and tailored to suit your budget. We offer detailed cost estimates, ensuring there are no hidden charges or surprises along the way. With us, you can have peace of mind knowing that you are receiving top-notch service at a fair and reasonable price.
When it comes to house and office relocations in Dubai, Delight Box emerges as the clear choice. With our unmatched expertise, personalized approach, comprehensive services, state-of-the-art equipment, and competitive pricing, we have established ourselves as the best moving company in the city. Whether you are moving locally or embarking on a long-distance relocation, Delight Box will handle every aspect of your move with professionalism, care, and efficiency. Trust us to make your moving experience delightful, stress-free, and memorable. Contact us today and let us turn your move into a smooth and successful journey.